Iorio Contractors is a full service, third generation construction company established in 1955.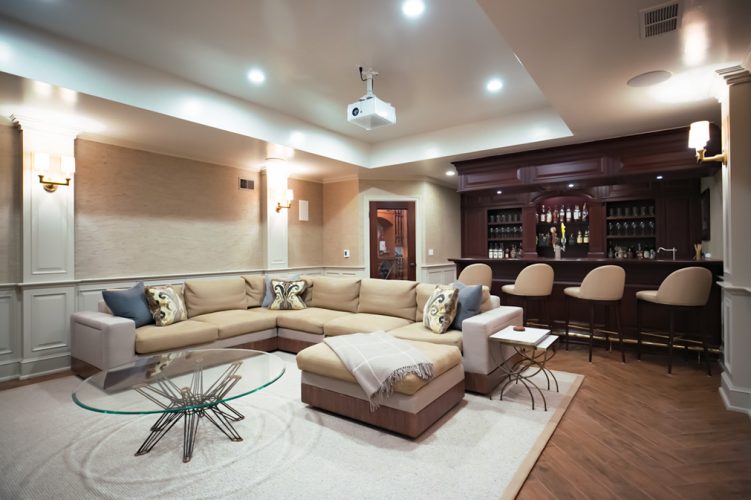 Rich in history and tradition, we strive to perfect our craft by fusing modern materials and methods with classic charm to create 21st century livability.
Our knowledgeable staff will guide you through all phases of your project, from logistics and budget to the finished details, in order to make your transition as seamless and stress-free as possible.
Iorio Contractors offers a wide array of consulting and construction services and has been serving Chatham and surrounding areas for nearly 60 years.  Please contact us for more information.